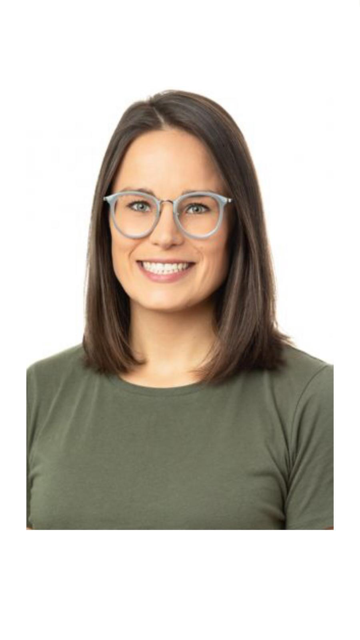 Steph Holland
Steph is currently studying a Bachelor of Physiotherapy (Honours) at the Australian Catholic University in Ballarat. Previously she has completed a Bachelor of Exercise and Sports Science in 2012.
Whilst completing her studies, Steph is working as a therapy assistant, helping to implement physiotherapy programs developed by Julianne Pegler to support children and their families to reach their goals.
Growing up, Steph was the youngest of five and has had a lot of experience around children with younger cousins, nieces, and nephews. She thoroughly enjoys working with children and adolescents of all ages, to help support them and their families achieve their goals.
After graduating from university, Steph is hoping to specialise in pediatrics or neurological physiotherapy and is really enjoying the experience she is gaining from working with family's whist she completes her studies.