Contact Us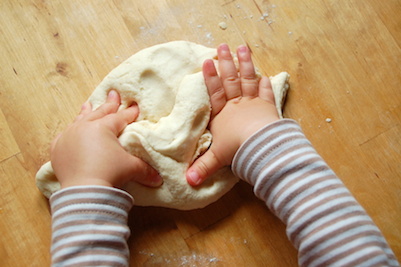 Bookings can be made online or by contacting the clinic:
Phone: 0407 558 911
Email: good_physio@icloud.com
or via the contact form below.
Appointments can be organised in the following locations:
Julianne's private rooms are at Shop 5/41-43 Stockade Avenue, Coburg, Vic 3058.
At home, school, childcare, kindergarten and local aquatic centres, by arrangement (additional fees may apply).
Fees can be paid via EFTPOS, NDIS Plan, HICAPs, Enhanced Primary Care Plan, Chronic Disease Management Plan, Post Intervention Therapy, fee for service or Better Start Funding. Contact us for more information about these options.