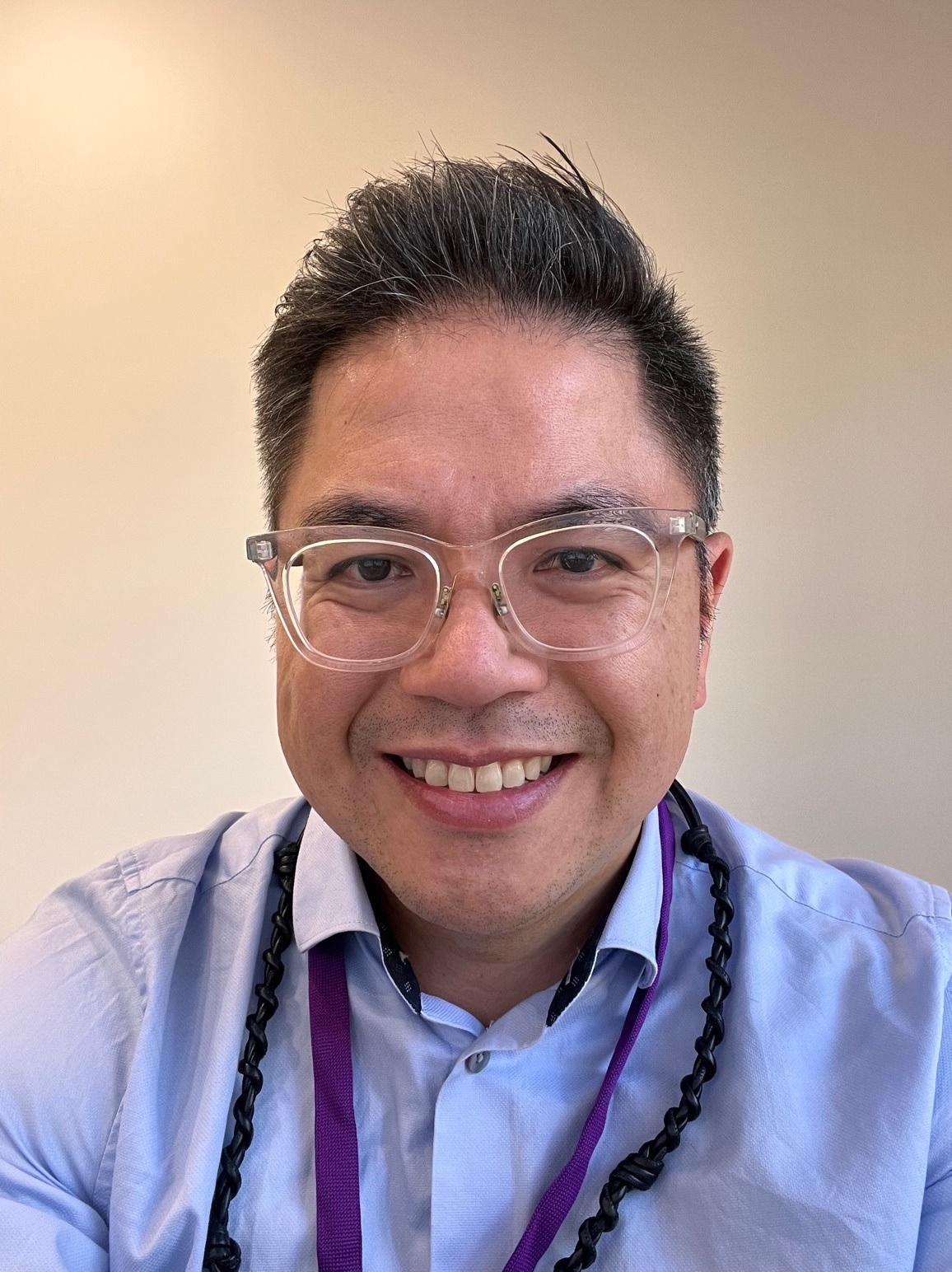 Richard S. Wu
About Richard S. Wu
Paediatric Physiotherapist
CLINICAL INTERESTS
Richard Wu is a rehabilitation paediatric physiotherapist with experience in general orthopaedics, brain injury, multi-trauma recovery and developmental physiotherapy. He sees children ranging from toddler to school–aged adolescents.
BACKGROUND AND EXPERIENCE
Richard is an experienced physiotherapist with over 10 years of experience working with children. He currently holds a position in Eastern health as the Senior Physiotherapist in Rehabilitation. He has worked previously in The Victorian Education system as a consulting physiotherapist, as Senior Orthopaedic Physiotherapist at the Royal Children's Hospital and as the Acquired Brain Injury Stream Leader at the Victorian Paediatric Rehab Service.
PRACTICE PHILOSOPHIES
Richard believes in a collaborative approach to managing children, ensuring the parents and children are involved in the decisions for treatment. Richard believes in designing programs and providing options according to the patients preferences and special needs.
His aim is to optimise and achieve outcomes that meet and exceed the expectations of patients within a friendly and caring environment.
With Richards proven experiences in the field of paediatrics and extensive knowledge of orthopedics, his use of exercise based therapies and education will allow parents and carers to feel empowered to optimise their child's progress, and be provided with strategies to stay on track.