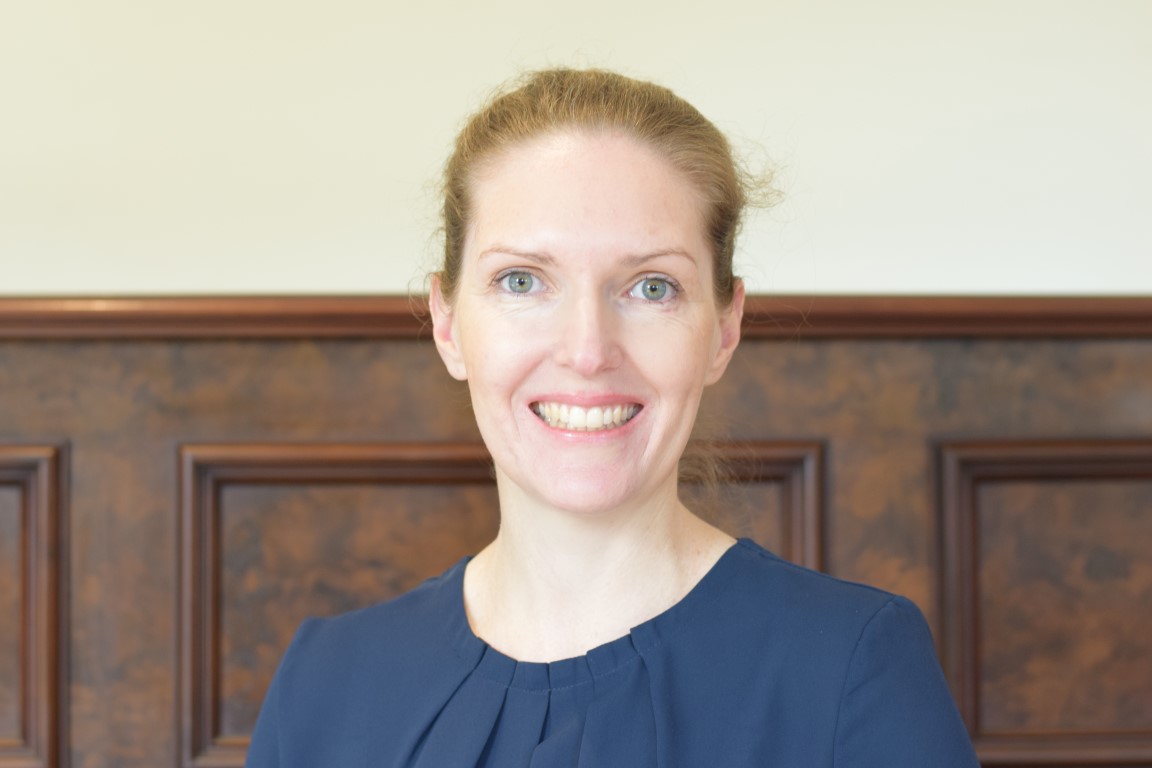 Annette O'Donnell
About
Annette is an experienced physiotherapist who is passionate about working with children, young adults and their families to achieve their goals. Annette will perform a thorough assessment and work with you and your child to develop an individually tailored, fun and flexible therapy plan.
Annette has experience working with children and young adults with a variety of conditions. Annette's specialist interest areas are in orthopaedic, musculoskeletal and neurodevelopmental conditions. Annette has particular expertise working with children with cerebral palsy, gait (walking pattern) analysis and musculoskeletal assessment and rehabilitation of children and young adults following orthopaedic surgery or musculoskeletal injury. Annette also has experience in the treatment of respiratory conditions.
As a mother of two, Annette understands the challenges of fitting appointments into an already busy family life and will offer a flexible therapeutic approach with services provided at home or school (within the inner northern and western suburbs of Melbourne) or within the rooms (Coburg) including some weekend appointments (from October 2020).
Background & Experience
Annette has practised as a physiotherapist for 13 years having graduated from the University of Newcastle with a Bachelor of Physiotherapy in 2006. Annette developed an interested in paediatrics early in her career and for the past 10 years has worked in the paediatric field with a special interest in orthopaedic and neurodevelopmental conditions. She has worked in large teaching hospitals as well as community clinics and home-based settings in Australia and abroad (UK).
For the past 7 years, Annette has worked as a senior physiotherapist within the Physiotherapy Department and Hugh Williamson Gait Laboratory at the Royal Children's Hospital specialising in orthopaedics, gait analysis for children with cerebral palsy and other neurological conditions, and rehabilitation following orthopaedic intervention.
Annette completed post graduate studies at the University of Melbourne and the Royal Children's Hospital obtaining her specialist certificate in paediatric orthopaedic physiotherapy in 2019.
Prior to working at the Royal Children's Hospital, Annette worked within the community as an early intervention provider with specialist children's services and also in both hospital and community outpatient clinics within the UK prior to moving to Melbourne 8 years ago.
Public presentations
Annette has presented on the topics of gait analysis and rehabilitation following multi-level surgery (orthopaedic surgery) for children and young adults with cerebral palsy with the Hugh Williamson Gait Laboratory team at local workshops (2019 & 2015) and the Australasian Academy of Cerebral Palsy and Developmental Medicine (2016 & 2018).